Like most young boys, Charles Tommy Rogers had a love and passion for trucks and tractor trailers at an early age. However, not every young boy holds onto the dream of owning and driving those big trucks well into adulthood. Dire financial problems compelled Charles Tommy to quit school at only 13 years old to enter the logging practice alongside his father, and from one log truck, he built his lifelong dream on grit, backbreaking work, and relentless determination.
From these humble beginnings and the union of Charles Tommy and his wife Phyllis, Rogers Trucking Company was born in 1965 and grew one truck at a time into the 60-tractor, 300-trailer company it is today. Never one to stay off the road for long, Charles Tommy continued to find his passion as a driver while Phyllis conducted the business and daily operations from home.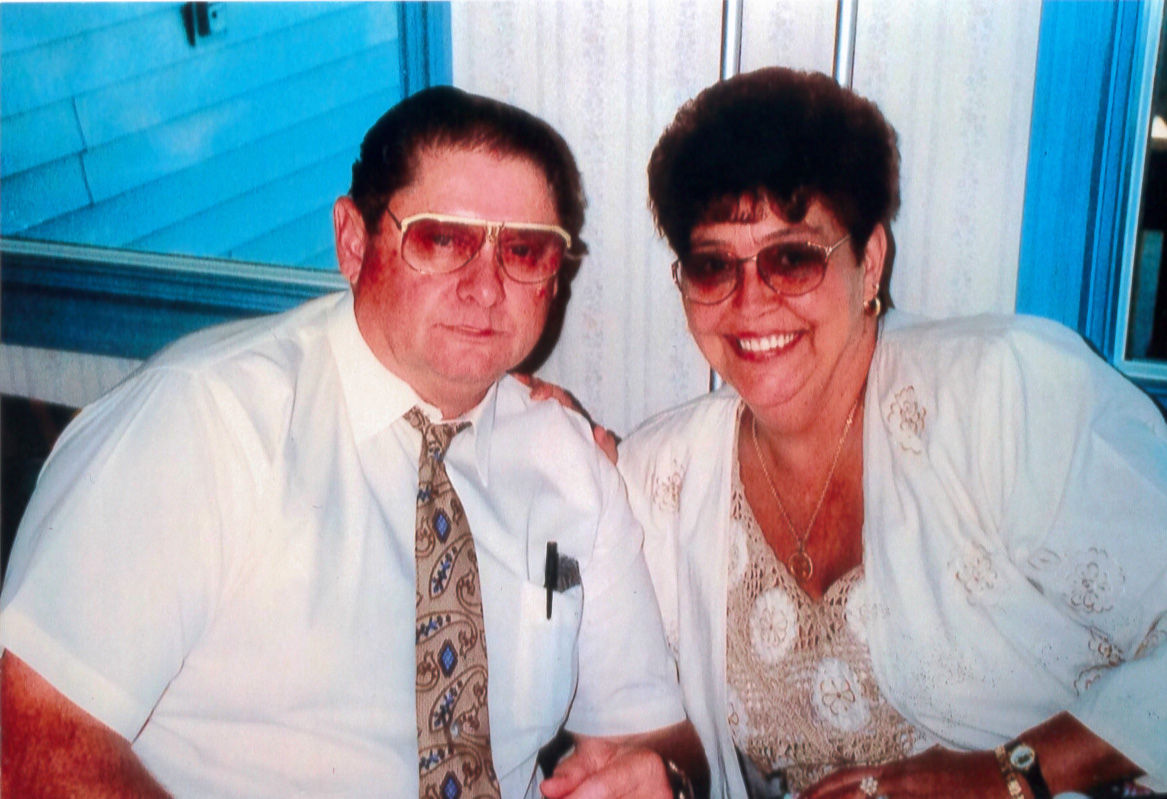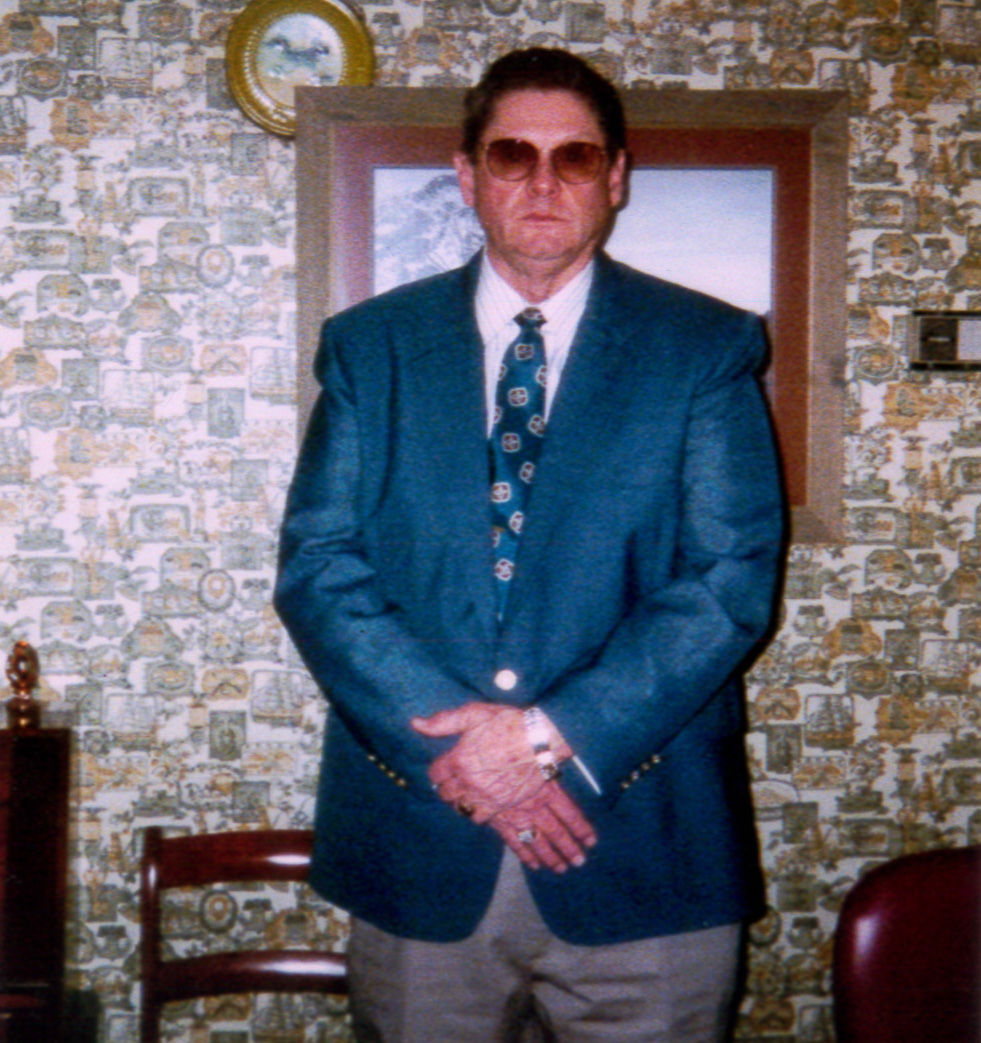 Charles Tommy Rogers passed away in July 1999, and left behind a legacy of determination and self-reliance that has left the growing company in the capable hands of his surviving family. With the inscrutable work ethic he instilled in his family, they have continued to provide exceptional customer and driver experiences and have expanded operations to the contiguous 48 states and Canada.